Get Up To $10 Million In Investor Capital For Your Business Right Now!
Receive Funding in As Little As Two Weeks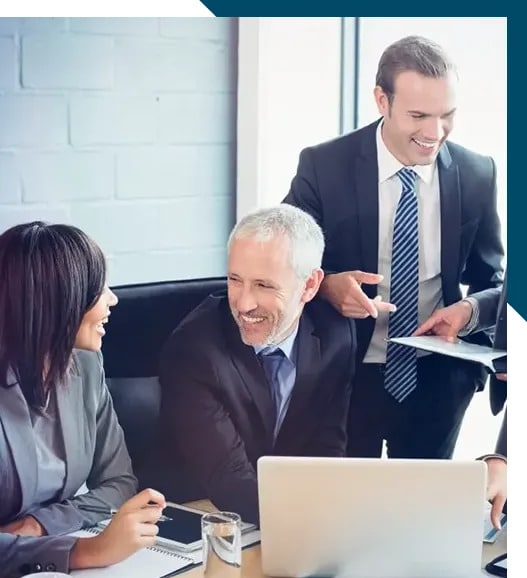 We have a network of over 4 million investors, and in the last 12 years we have helped companies raise over $500 Million Dollars.
Our team will become your On Demand salesforce and will contact the investors on your behalf.
We will weed out any non-interested and non-qualified investors, leaving you will only the absolute cream of the crop to speak with.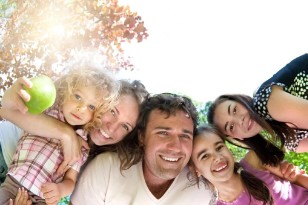 Natural Health Nutraceuticals
Raising $2 Million
Manufacturer of 100% natural health supplements targeting the same results as medical Cannabis, but without Cannabis compounds. Now in Health Food retailers in the country.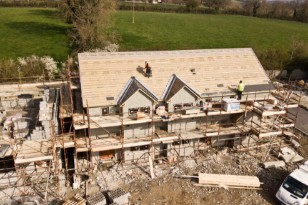 Real Estate Construction
Raising $5 Million
Established in house builder with well-known Commercial clients like Starbucks Verizon, and Albertsons. Numerous profitable Multifamily new construction projects.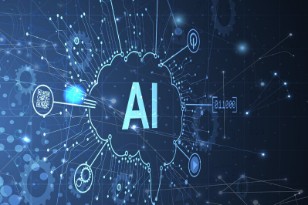 Software AI Solutions
Raising $10 Million
Patented AI solution that communicates with existing Software Developers just like a co-worker. And provides the best of both worlds- Human understanding at the speed of a computer.
Get Investor Capital Faster and Easier Than Ever Before Great Words From Clients
The Best Way to Raise Capital Without Giving Up Any Control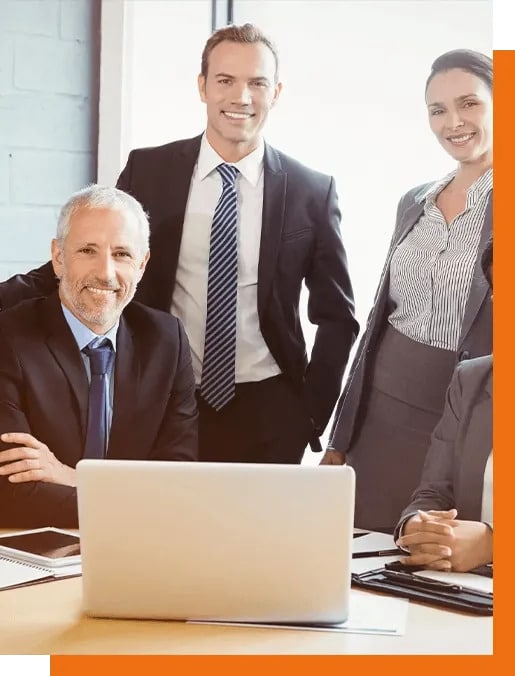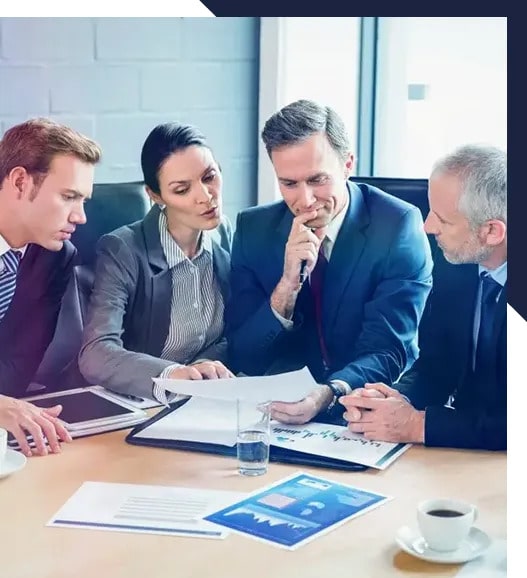 Accredited Investors, Angel Investors, Private Investors
Our program connects you with investors nationwide and in all industries
Start or Grow Your Business With Capital
Raise $500,000 to $10,000,000
The average investment size of an investor on our site is $250,000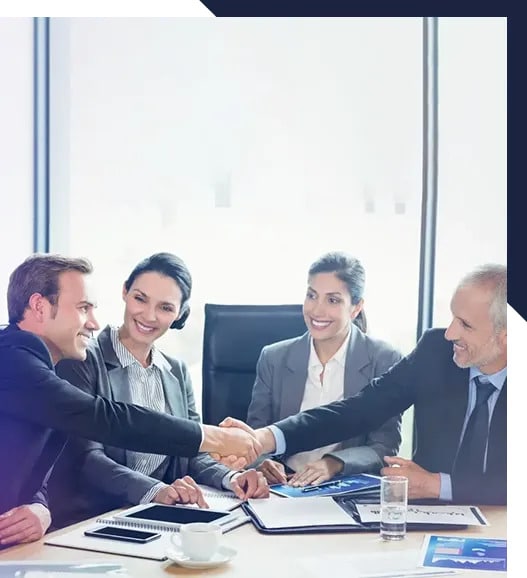 "Their program gave me what I was trying to do all along with my own efforts – Simply speak with people that wanted to invest with me and had the money to do it."
"I never would have imagined being turned down by VCs because I didn't need more than $5 Million. With Investor Intros, I got the capital I needed fast, directly from real investors."
"The one thing I liked most was keeping control of my business. Giving up 70% in the beginning would hurt, but when my company's worth $200+ MM it hurts much more."
Compare Your Other Funding Options
| Method to Raise Capital | Give Up Equity? | Collateral Required? | Existing Sales Req? | $5 MM+ Possible | Total Risk |
| --- | --- | --- | --- | --- | --- |
| Investor Intros | No | No | No | Yes | One Time Fee |
| Angel Investor | Yes | Yes | Yes | No | Current and future profits | equity | control |
| Bank Loan | No | Yes | Yes | Yes | Collateral $1mm+ personal guarantee |
| Venture Capital | Yes | No | No | Yes | Current and future profits | equity | control |