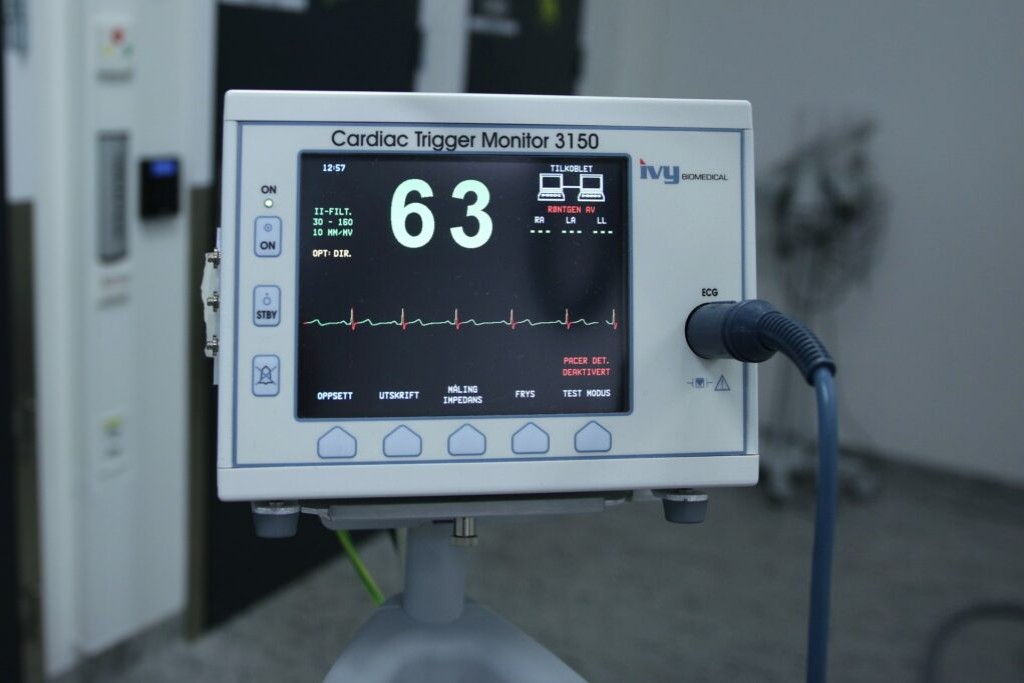 Raising $7 Million
The only medical device company in the world that is able to completely restore Macular degeneration patients' eyesight with their revolutionary non-invasive procedure.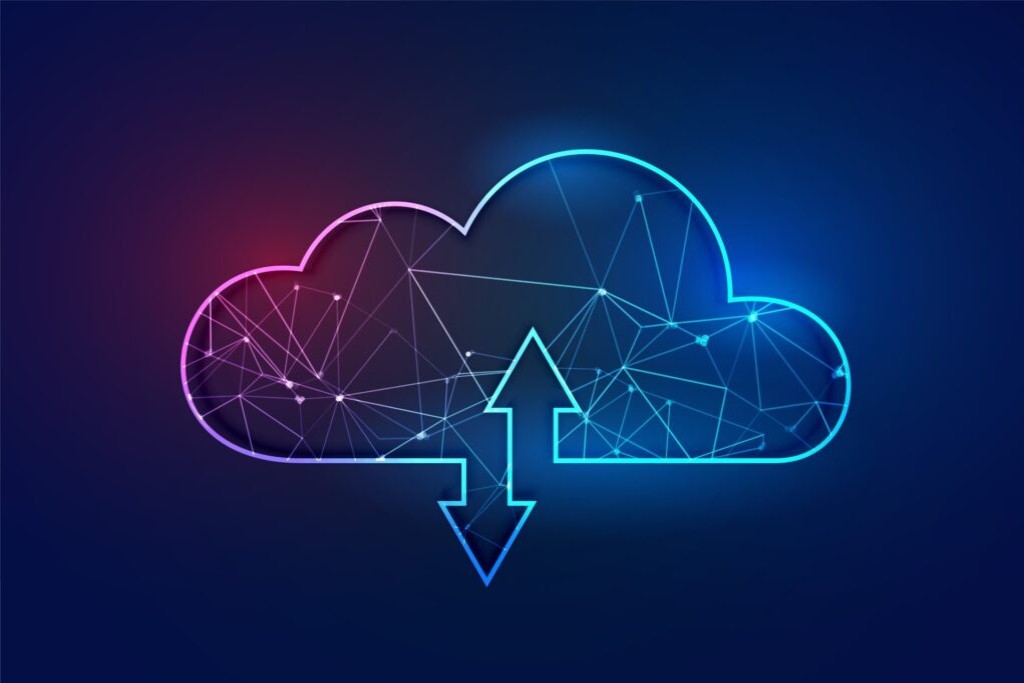 Raising $15 Million
Patented Cloud Phone Software, similar to Skype, but effective in remote area where Skype doesn't work. Company now has a larger user base larger than Verizon.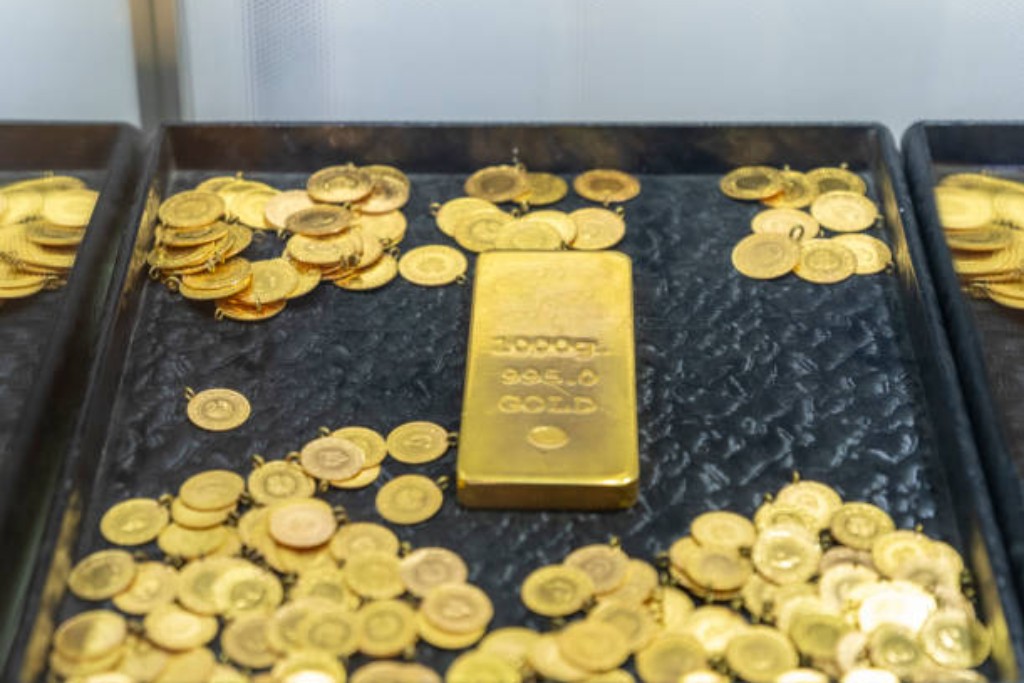 Raising $5 Million
Gold, Silver, Platinum and Palladium wholesaler offering Gold IRA transfer solutions, a way to hedge against the dollar and retirement options for clients seeking higher degree of security.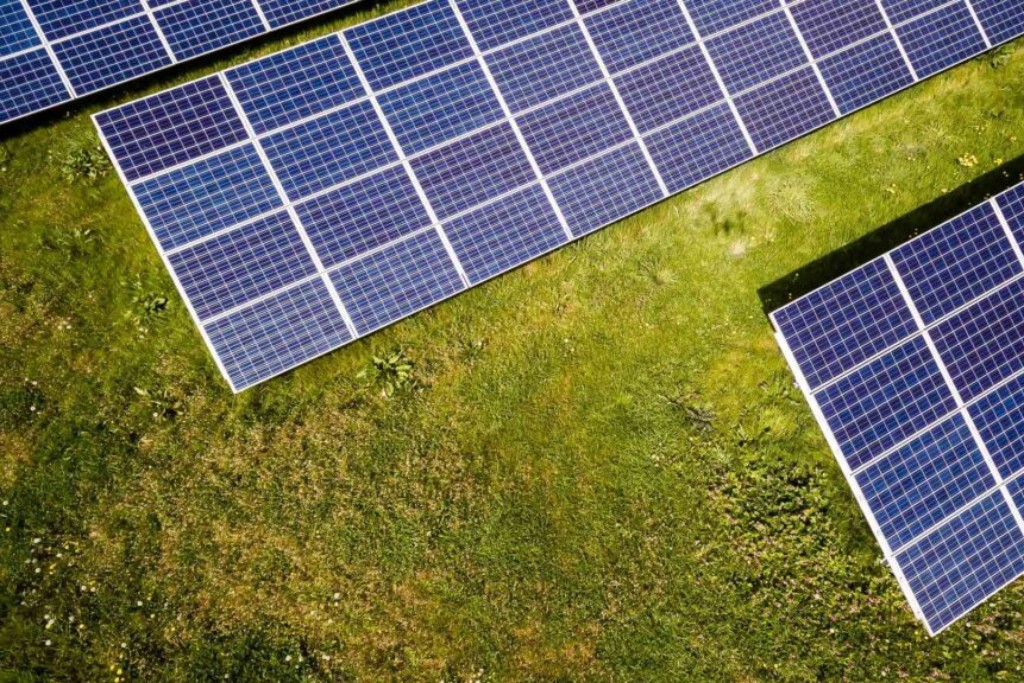 Raising $10 Million
Builder of regional Solar Microgrids that enable customers up to 30% savings on electric bills, and giving investors 20 year annuity income on mandated power company of the future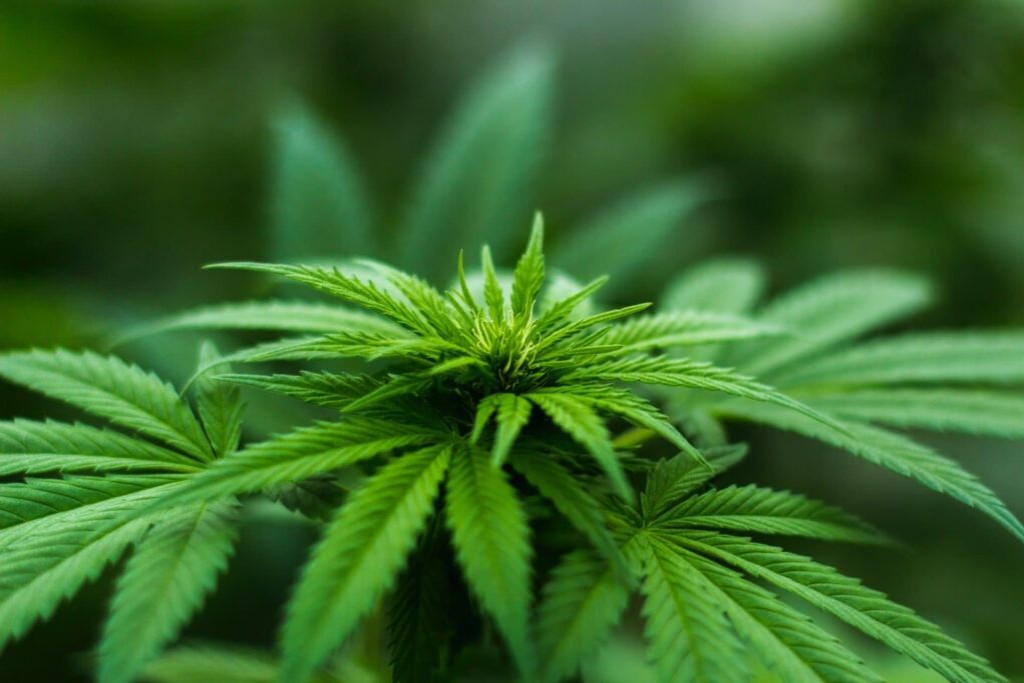 Raising $16 Million
Established grow to processing to retail Cannabis company that has now established both a national and international footprint with revenues over $100 Million per year.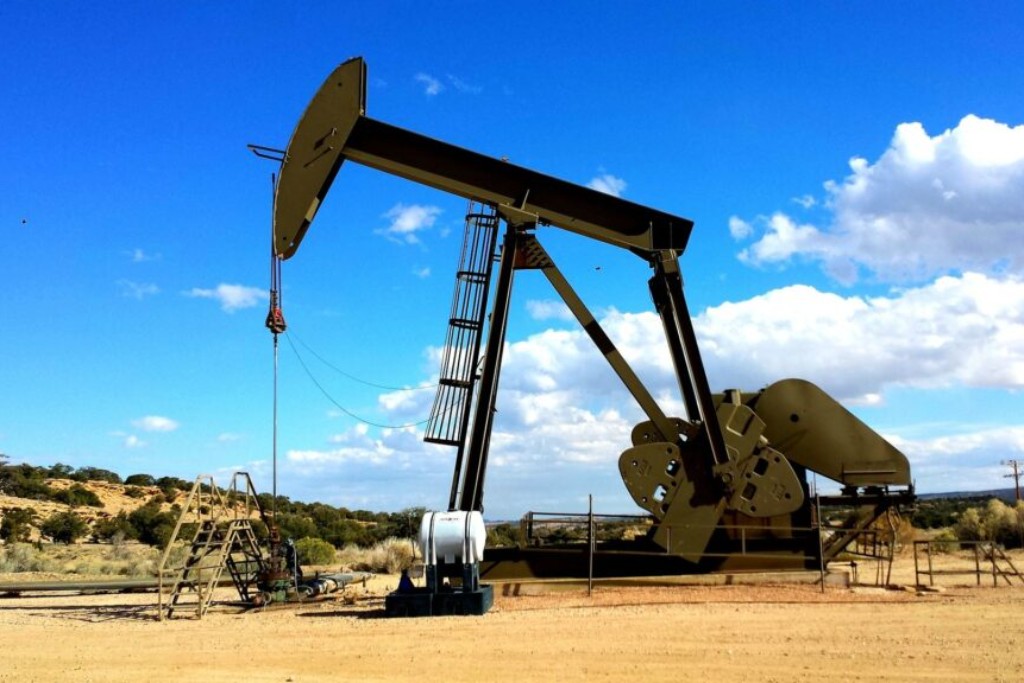 Raising $5 Million
One of the fastest growing independent oil and gas companies in the world, because it owns one of the largest areas of oil-rich land in the US. Company uses patented 3D Seismic imaging.