Attention Accredited Investors
Did you get Amazon.com at $18?
As you know, it rose to over $3,300 per share. Avoid missing out again! Take a look at the private companies below.
Explore Our High-Potential Investment Opportunities Across Industries and Regions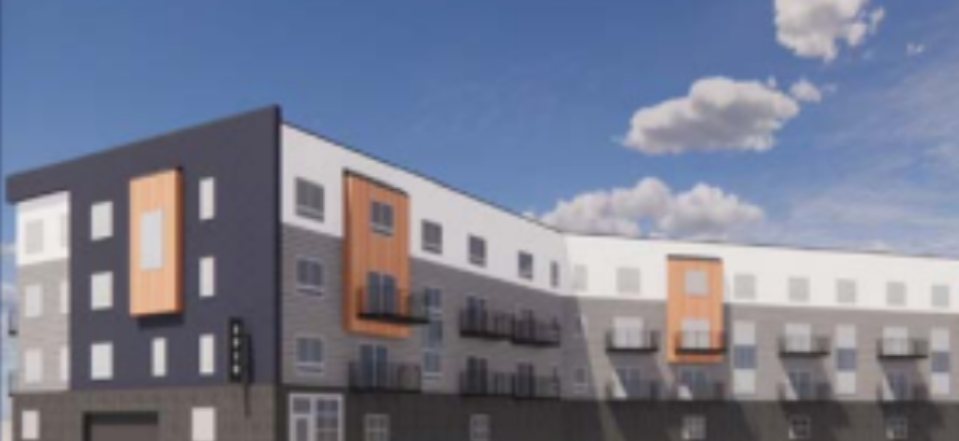 📍 North Dakota
At last you can have it all:
Immediate cash flow, fixed returns, equity and tax advantages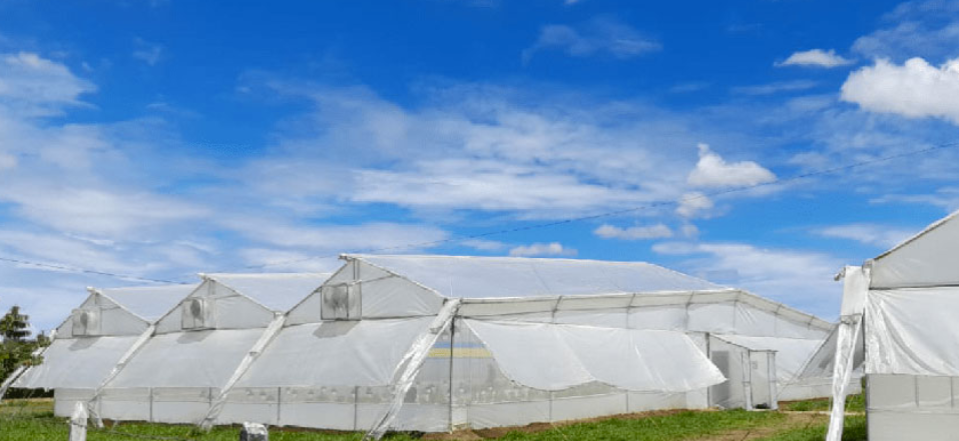 📍 New York / Colombia
Amazing opportunity in the $35 Billion Dollar global medicinal cannabis market. This exciting company has their own genetics bank, land facilities, AND offers potential returns of over 5 TIMES ON YOUR MONEY.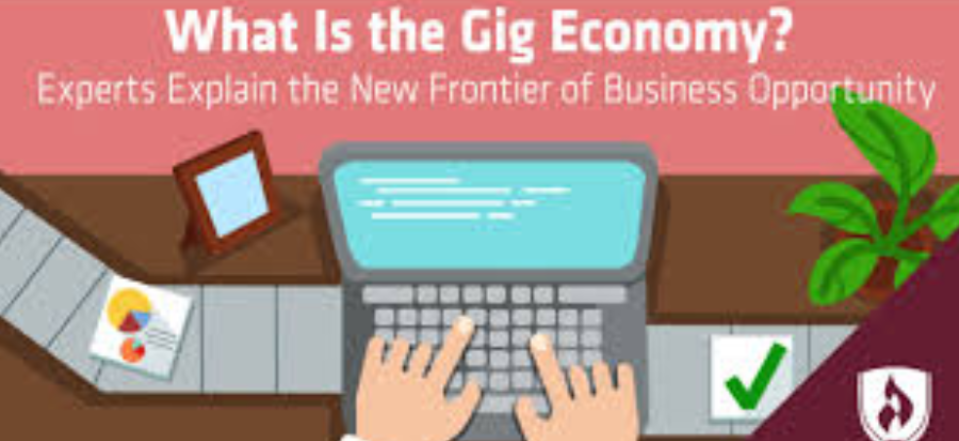 📍 New Jersey
A revolutionary new technology investment in the 1.7 TRILLION DOLLAR Short term job market known as the "Gig Economy", with an exclusive platform that offers you an incredible 10% equity stake.
Get Started Now and Receive Our Exclusive Newsletter for FREE