Attention Accredited Investors
Did you get Amazon.com at $18?
As you know, it rose to over $3,300 per share. Avoid missing out again! Take a look at the private companies below.
Explore Our High-Potential Investment Opportunities Across Industries and Regions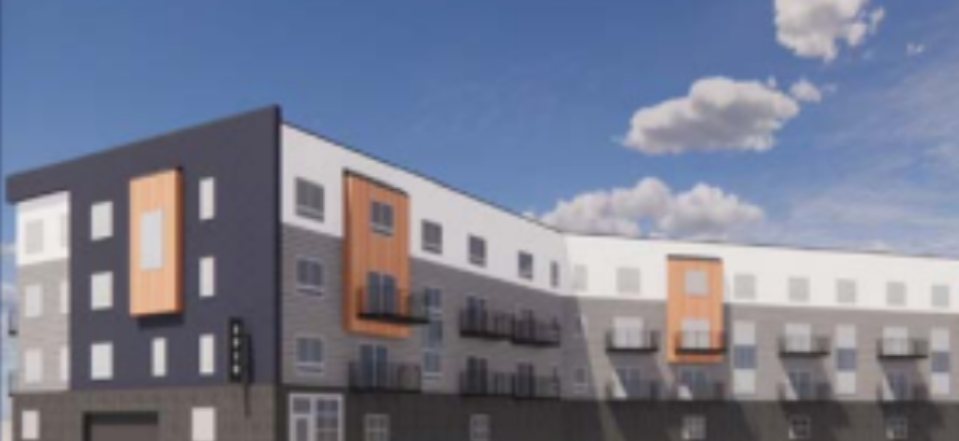 📍 North Dakota
At last you can have it all:
Immediate cash flow, fixed returns, equity and tax advantages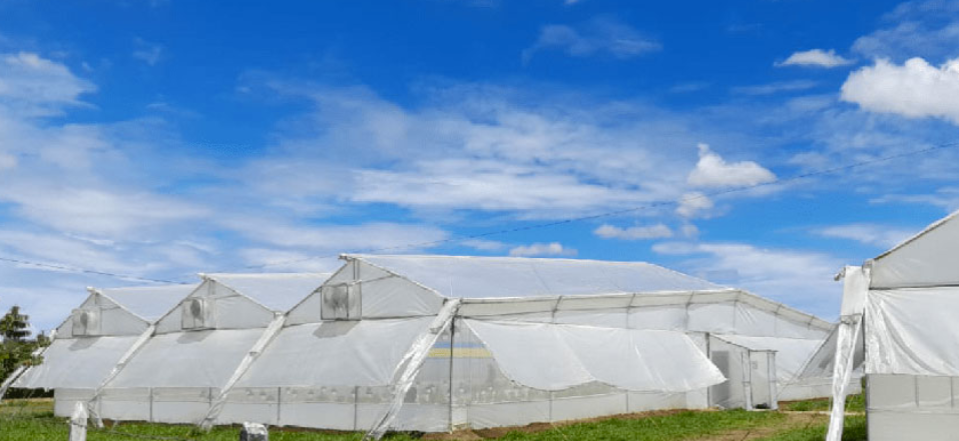 📍 New York / Colombia
Amazing opportunity in the $35 Billion Dollar global medicinal cannabis market. This exciting company has their own genetics bank, land facilities, AND offers potential returns of over 5 TIMES ON YOUR MONEY.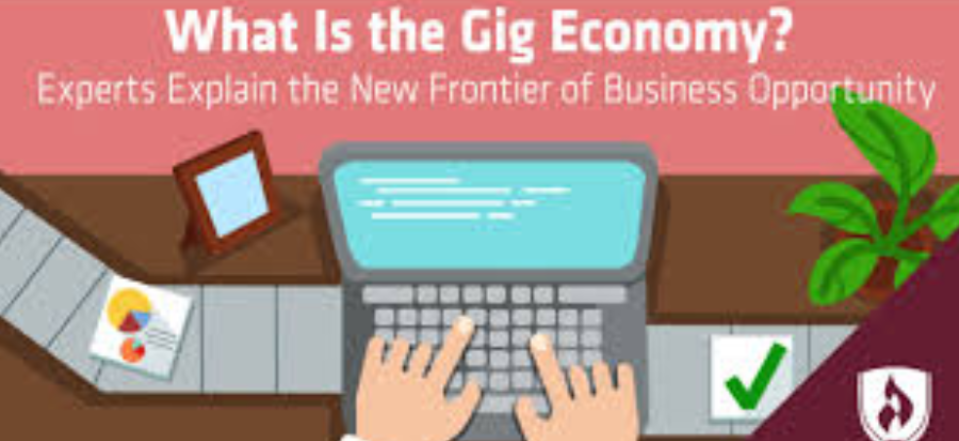 📍 New Jersey
A revolutionary new technology investment in the 1.7 TRILLION DOLLAR Short term job market known as the "Gig Economy", with an exclusive platform that offers you an incredible 10% equity stake.
Join our private community. Get exclusive access to tomorrow's top companies.
Free Trial
$
0
Enjoy a 30-day free trial. After the trial period, you may opt for either a monthly or an annual subscription.
🔐 Unlock Exclusive Opportunities - Gain privileged access to off-market deals and receive a monthly investment capital newsletter that could transform your financial future.

📞 Personalized Consultation - Book a one-on-one call directly with our esteemed company founders, where you'll get unparalleled insights and guidance tailored to your investment goals.

🧮 Empower Your Decision-Making - Supercharge your investment strategy with our Investor Toolkit, featuring a suite of powerful tools, including calculators and charts, designed to elevate your decision-making process.

🔥 Stay Ahead of the Curve - Receive instant Hot Alerts, ensuring you're always in the know about the most lucrative investment opportunities before the crowd.

🤝 Join a Thriving Community - Become part of our vibrant social networking community and tap into the collective wisdom of like-minded investors. Connect, collaborate, and unlock a world of possibilities together.
Month to Month
$
199
$199 per month, with the option to cancel at any time.
🔄Upgrade Now for Premium Benefits - Unlock the full spectrum of advantages, including all the remarkable features found in the 'Free Trial' package.

🔔 Seize Prime Investment Opportunities - Receive timely notifications about the crème de la crème of investment opportunities with our Top Investment Alerts, ensuring you never miss a chance to maximize your gains.

🌐 Join an Elite Community - Engage actively with a dynamic community of fellow investors within our exclusive social networking platform. Share insights, collaborate on strategies, and accelerate your journey to financial success together. Don't miss out—upgrade today!
Annual
$
149
$149 per month, billed annually as a one-time payment of $1788, offering a savings of 26%.
🔄Unleash the Full Power of Your Investment Potential - Elevate your investment experience by upgrading to this package, which encompasses all the exceptional features from both the 'Free Trial' and 'Monthly' packages.

💼 Tap into Expertise That Matters - Gain exclusive access to our esteemed team of investment professionals, ready to safeguard your assets, preserve your wealth, and provide in-depth portfolio analysis. Don't settle for less when you can have the expertise you deserve. Upgrade now and take control of your financial future.
Get Started Now and Receive Our Exclusive Newsletter for FREE